COVID-19 and your business
Welcome to our new website
LossLess Group
We are a technology company that has created a track and trace system that transforms the way in which textiles are produced, used and disposed across a number of sectors, and which opens up new transactional strategies, such as leasing.
Welcome to our new website
LossLess Group
We are a technology company that has created a track and trace system that transforms the way in which textiles are produced, used and disposed across a number of sectors, and which opens up new transactional strategies, such as leasing.
Sectors
Services
Hospitality
Healthcare
Laundries
Textiles
Textiles Tracking
Textiles Leasing
Coming Soon
LossLess Group
Five steps to success
Connect
Deploy
Use
Manage
Improve
Environmental sustainability
We have a responsibility
We have developed TaaS, Textile as a Service, to give our hotel and hospital customers control over their expensive textile assets. TaaS not only delivers operational, financial and health and safety benefits, but it also helps decrease the impact on our environment.
Lower production needs, just in time deliveries, and more efficient use of natural resources during the washing process contribute to social responsibility initiatives that drive sustainable business models industry-wide.
Our environment
A new concept for textiles
Lease
One of the largest financial benefits of TaaS is the option for lease which, to date, has never been a viable concept, as industrial textiles were always considered assets without a residual value, and banks were not interested in financing these products.
However, TaaS gives full visibility of each article during its lifecycle, and as such, a residual value can now be calculated in real time. Thus, we transform what today is treated as a low-value volume article into a high-value asset that can be traded like any other asset with a residual value.
The changes introduced in IFRS 16, effective January 2019, have made leasing an attractive proposition, as it improves EBITDA, a key financial metric for business performance and valuation.
Lease and IFRS 16
We know industrial textiles
From hotel and hospital bed sheets to laundries and textile manufacturers
Managing the process of washing, stocking and circulating textiles is surprisingly difficult, and over the last two decades, hotels and hospitals have not always been able to organize their operations in a way that enabled them to do so, due to a lack of control mechanisms.
Control of textiles
What our clients have to say
Testimonials

LossLess Group developed a very innovative concept, TaaS (Textile as a Service), that allowed us to not only control the linen in stock and in circulation, but also to change the management model, unlocking significant savings, both above and below GOP. Connecting linen brings benefits that go beyond operations, as it opens the option to finance the connected linen through a lease construction, a great way to preserve cash.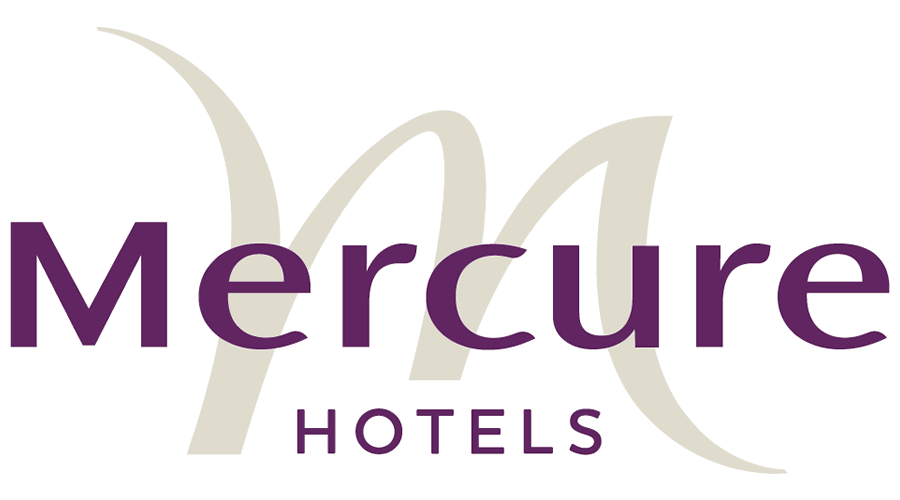 LossLess Group provides a great tool, innovative, and easy to use. It helps you to control the linen flow, and has a very positive impact on the efficiency of operative departments, the quality of the product and cost control. A big step forward.
LossLess Group developed UHF RFID tags on a roll which we were able to successfully integrate during our production process of hotel linen.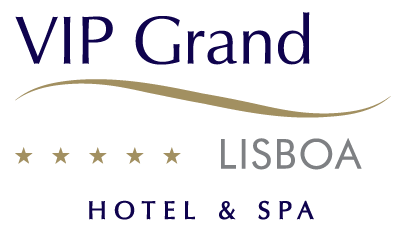 One of our most challenging problems was the control of our inventory. Once we started using the LossLess Group technology, we were immediately able to better manage our inventory, and at any given time know exactly how much linen we had, and where it was. Should you have a linen rental contract, this technology allows you to better control the number of washes of each individual item. I highly recommend it because it is simple to use and gives total control over such a significant investment as linen is.
Our Industrial Laundry has been searching for solutions to efficiently manage textiles for over 20 years. LossLessLinen system not only achieved this, but has provided an element of commercial differentiation that has allowed us to win many new customers
We recruit only the best
A special welcome
Peter joined LossLess Group in 2019, and his expertise and enthusiasm have propelled us forward. The United Kingdom is in good hands under Peter's leadership, even after the dust of Brexit has settled down.
I am extremely happy to join LossLess Group at such an exciting time in its journey of growth. The company has an innovative, ground-breaking service that will transform the way the life cycle of industrial textiles is managed. I have also been impressed with the leadership, vision and passion of the whole team. I look forward to being part of this team, as the business establishes its services and technologies. We have a brilliant future ahead.
Working within the textile rental industry, José and I experienced how difficult it was to develop a model that gave our customers control of their textiles. José then started LossLess Group to tackle the issues from outside the industry, and I joined him shortly after. This is an amazing journey of developing technology and propositions, and it is getting more exciting by the day. I also would like to welcome Peter to our team.